Your first step towards your FAIR data(set)
Thank you for your participation!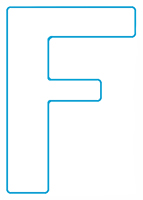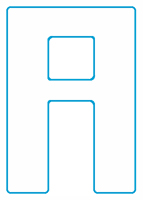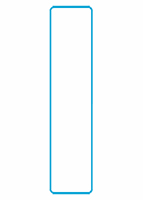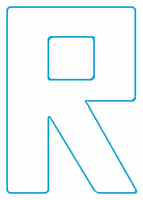 Awareness: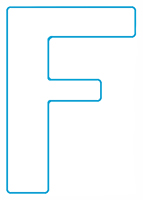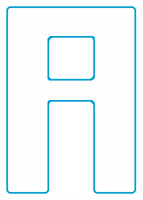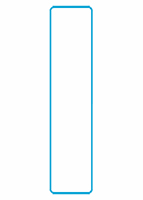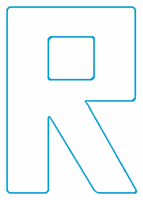 Willingness to comply:
Guidance:
Based on your answers, you can find the guidance below to improve your awareness on some FAIR issues.
If you would like to view a summary of your responses, click here
Summary of your responses: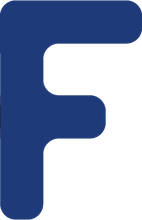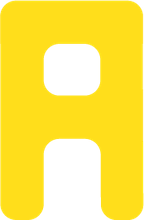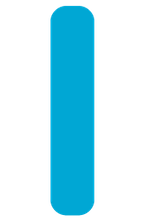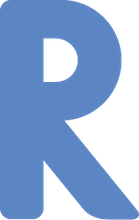 Do you work with data? Are you looking to improve its quality, shareability and sustainability? The FAIR Principles can help you.
These principles stand for the Findability, Accessibility, Interoperability, and Reusability of data(sets). FAIR-Aware helps you assess your knowledge of the FAIR Principles, and better understand how making your data(set) FAIR can help others to find, cite, and reuse your data more easily.
The tool is discipline-agnostic and can be used at any point during your research. The self-assessment consists of 10 questions with additional guidance texts specifically targeted to EUR-researchers, to help you become more aware of what you can do to make your data(set) as FAIR as possible. The assessment will take between 10-20 minutes, after which you will receive an overview of your awareness level and additional tips on how you can further improve your FAIR skills.
For any questions or comments on the tool, please send us an email to datasteward@eur.nl, for questions related to data management and discipline-specific resources, please contact your faculty research data steward.
Acknowledgements: This tool is a version of the FAIRAware tool developed by DANS. We collaborated with DANS to use and developed this tool targeted specifically to EUR researchers.